As the year closes, I try and remember a few of the moments that gave me joy in the last year.
Best Meal of the Year
The French Laundry
Probably a once-in-a-lifetime experience, thanks to our pals Rob and Jeff.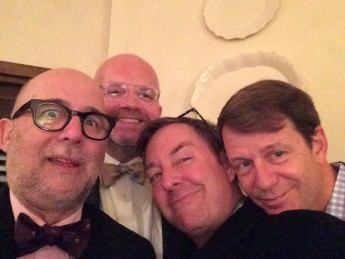 Best Thai Restaurant in SF
Kin Khao
Not like any other Thai restaurant you've been to.
Best Italian Restaurant in NY
Il Buco & Il Buco Alimentari & Vineria
I've eaten at both. Get a reservation!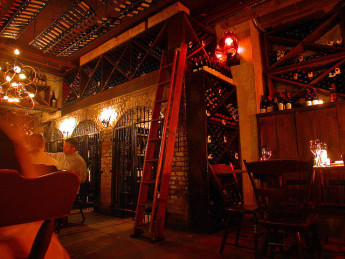 Best Hotel
Los Poblanos Historic Inn and Organic Farm – Albuquerque, New Mexico
This hotel is enough reason to visit this city. It's heaven.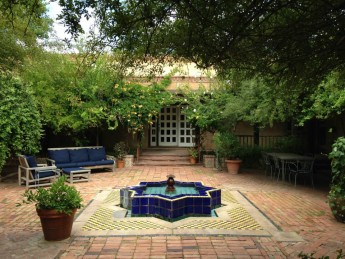 Best British News Show
Mock the Week
I can't get enough of it!
Best Collage Artist You Don't Know
Chris Zahner
https://www.etsy.com/shop/NovemberStudios
Best Oakland Wine Shop
Bay Grape
Wines at every price level. Many of them come from small wineries. They are the friendliest folks around.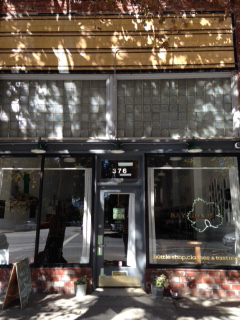 Best Decanter
Ilse Crawford's at Ikea!
Love the lampshades, too!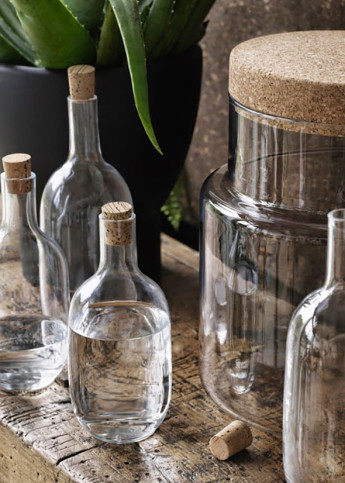 Best Play
A View from the Bridge by Arthur Miller.
When Russell Tovey took his shirt off, the audience gasped.
Best British TV Show
Show Me Your Garden with Jenny and Graham Cousins
The British TV show featured Paul's aunt and uncle. We saw the entire show when we visited the UK at Christmas. Of course, they had the best lines. A tiny clip can be seen here.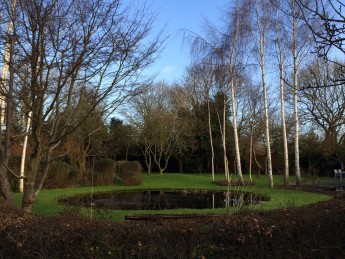 Best Oatmeal Cookie
Spruce Restaurant
The goodie bag from Spruce Restaurant isn't quite as extensive as the one from the French Laundry, but at a quarter the price…and the oatmeal cookie tasted like the one my mum used to make.
Best Hugs
Well, that would be from my pals Jaden and Shayla!