Best of 2016
This year was definitely the worst of times. But resistance to the tail end of the hegemonic order may eventually result in beauty. Just hope we live long enough to see it. If there is a website associated with one of my listings below, I included it. There tends to be a slight emphasis on food here…
Best Personal News
The best news of 2016 is that Paul and I have decided to get married on January 1, 2017. No gifts please!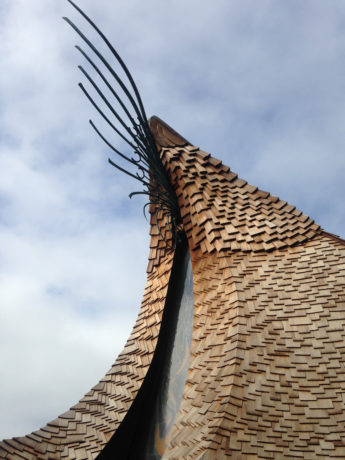 Best Client News
Leddy Maytum Stacy won the 2017 National AIA Firm Award!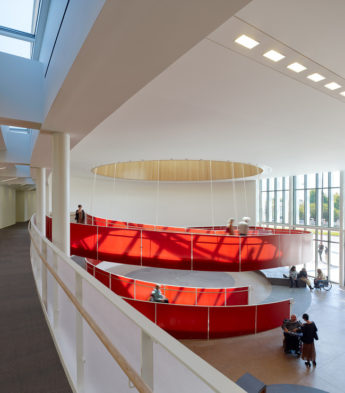 Studio O + A won the Cooper Hewitt Design Award for Interiors.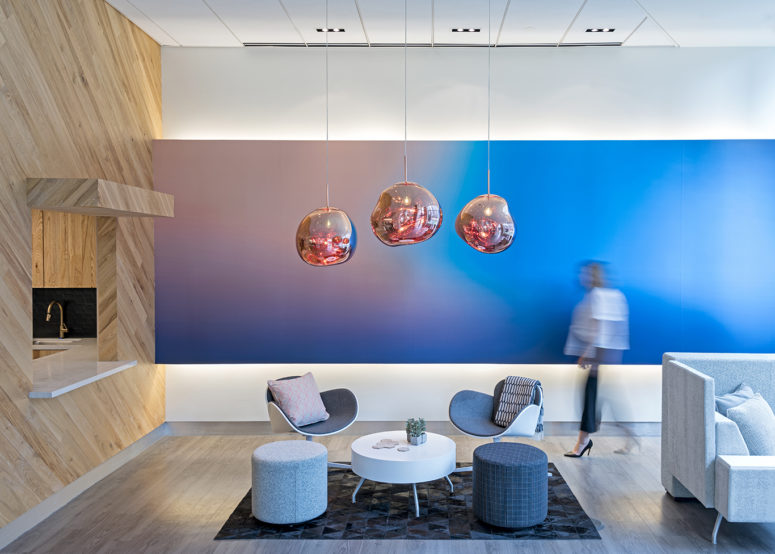 Best Artist Interview Video
Maira Kalman. You just know the world is a better place when artists like this exist.
https://www.youtube.com/watch?v=BnLGEaGQzQo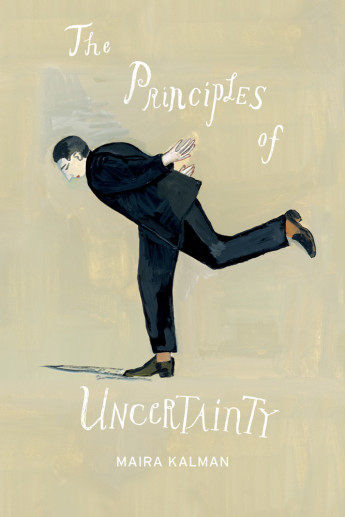 Best Opera
OK, I am partial, and I am not an expert. That said, the best opera was the premiere of Paul Crabtree's The Ghost Train in Baltimore. The students and staff at the Peabody Institute did a great job of staging Paul's piece in the B&O Railroad Museum.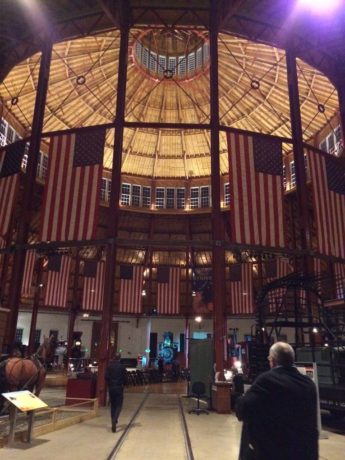 Best Untraditional Museum
The B&O Railroad Museum, of course! If you are in Baltimore, it's a must see.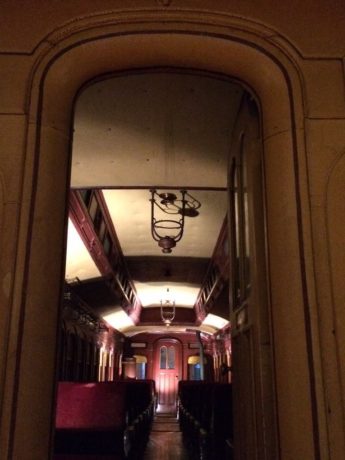 Best Old Fashioned Museum
The Baltimore Museum of Art was a treasure trove. Fine African art collection, and the Cone sisters' collection of Matisse was forward thinking.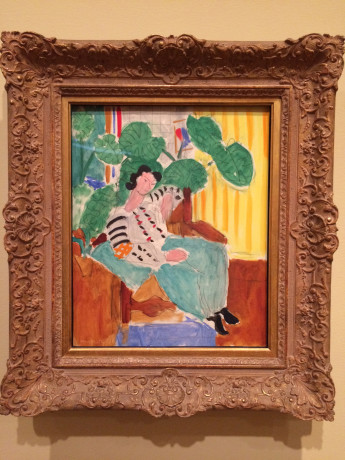 Best Billionaire Art Museum
Glenstone in suburban Maryland was pretty fabulous. It will be even more fabulous when the Thomas Phifer addition is finished next year.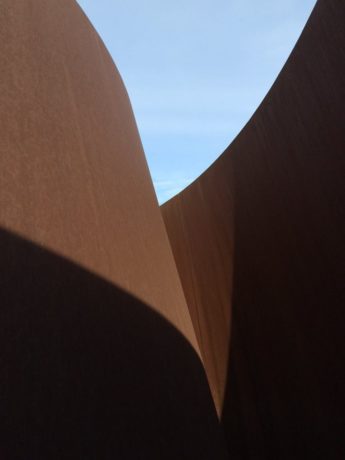 Best Old Modern Museum Made New Again
The Met Breuer
http://www.metmuseum.org/visit/met-breuer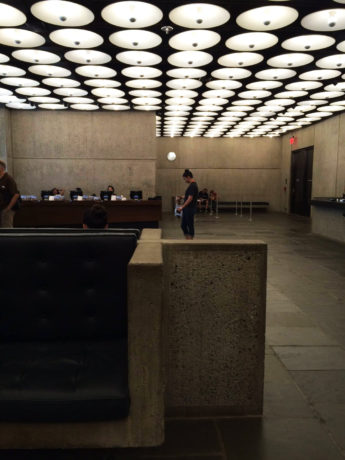 Best New/Old House Museum
500 Capp Street (The David Ireland House)
A must-see for all you conceptual artists!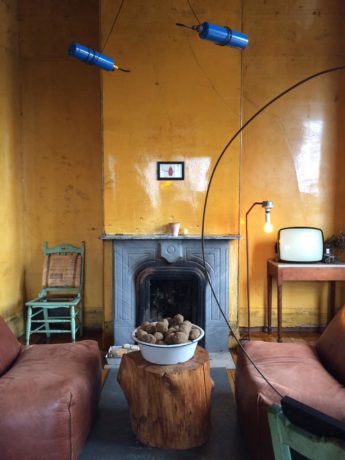 Best Art Exhibition(s)
Agnes Martin at the Los Angeles County Museum of Art. No artificial light.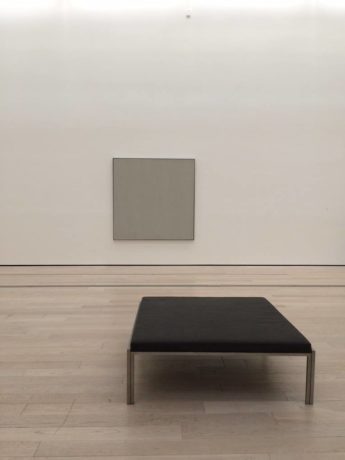 Robert Irwin at the Hirshhorn Museum. Not quite enough art for the long-time fan, but it was exciting to see a new scrim piece.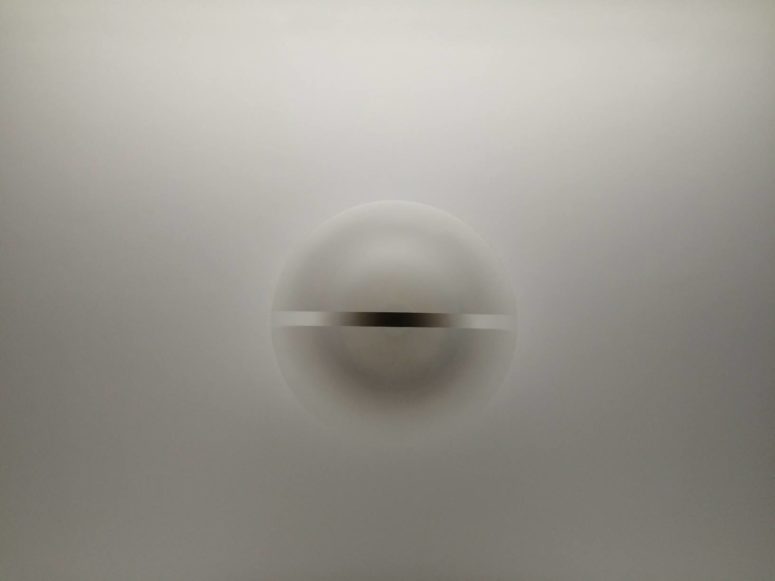 Best (Newish) Meditation Center
Windhover at Stanford.
https://windhover.stanford.edu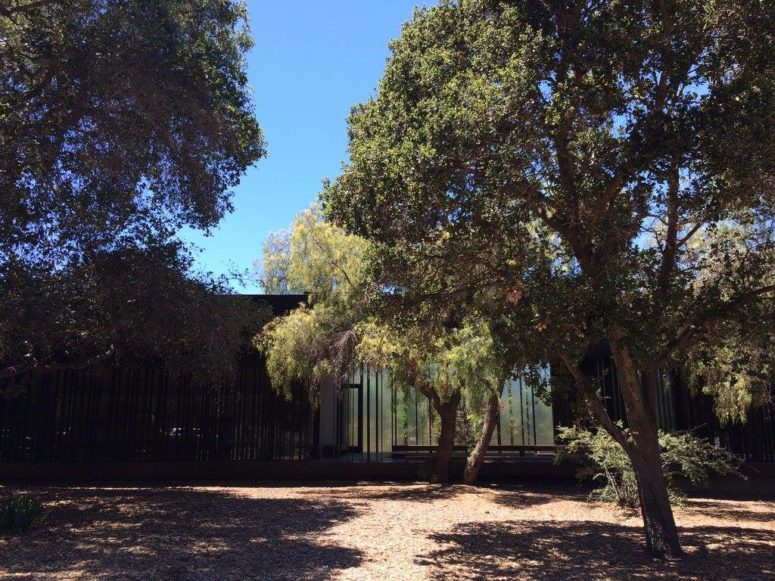 Best Hotel
La Valencia, La Jolla. What is it with the pink hotels?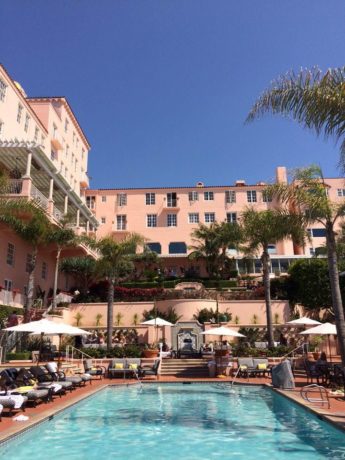 Best Restaurant
We loved the Bull Valley Roadhouse in Port Costa. Simple, well-prepared food, with attentive but real servers. A great mini-vacation.
http://www.bullvalleyroadhouse.com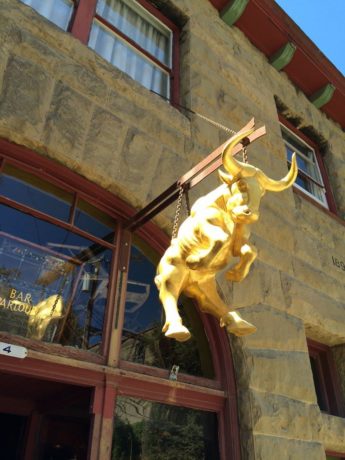 Best Out of Town Breakfast
5 Points Market & Restaurant in Tucson was incredible. Best pancakes in years. Easy walk from the Barrio.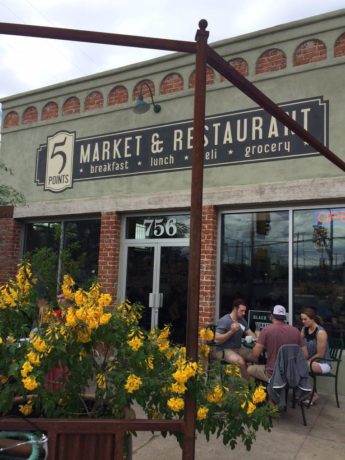 Best Potato Chips
The Raymond in Pasadena
Best Fried Artichokes
Il Buco Alimentari in Manhattan
http://ilbucovineria.com
Best Modern Korean Food
Namu Gaji in San Francisco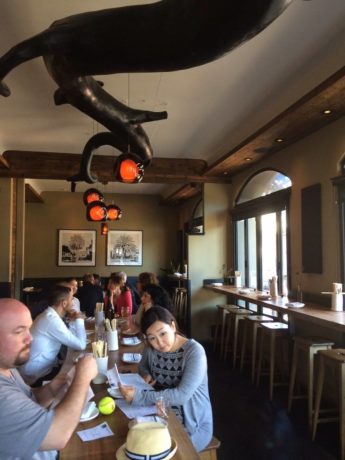 Best Expensive Japanese Downtown SF
PABU
The tempura mushrooms were sublime.
https://www.michaelmina.net/restaurants/pabu/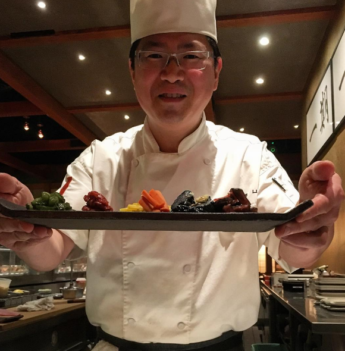 Best Expensive Spanish in SOMA
Bellota
Be warned, even the quiet seats are noisy. Try the lamb with figs. And take a moment to go to the restrooms and check out Airbnb's dramatic lobby.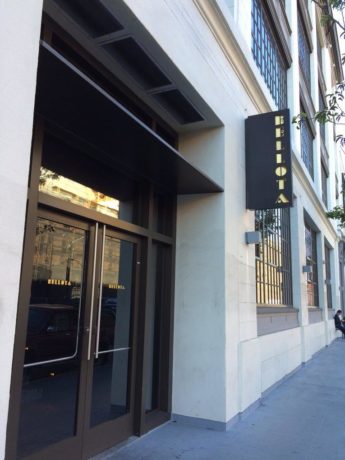 Best Cheesecake
Zanze's Cheesecake
Thanks to our pal Gargi who brought it to dinner. Turns out the bakery is owned by our pal Mallory Cusenbery's family!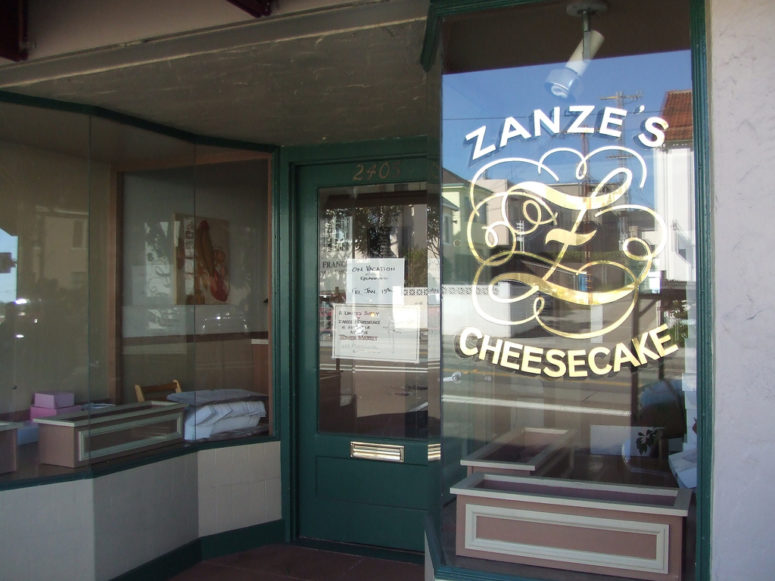 Best Plays
The Humans by Stephen Karam. Even in previews, you could tell it would be a hit.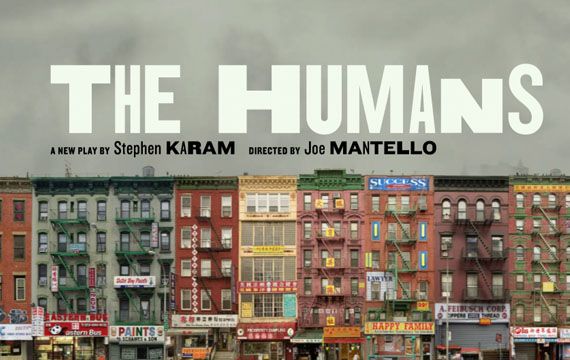 View from the Bridge by Arthur Miller
One of the best pieces of theater I have ever seen. Russell Tovey…
Best New World Leader
Justin Trudeau, of course!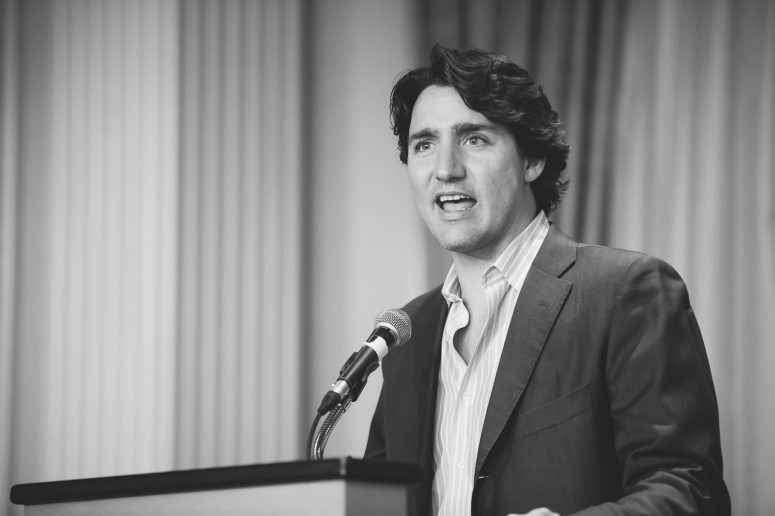 Best Daily Email
Poetry Foundation
They send you a poem every day. It's the best.
https://www.poetryfoundation.org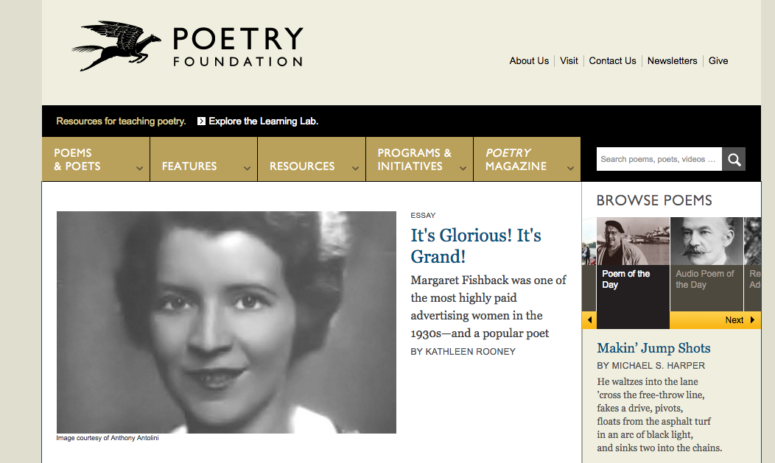 Best YouTube Channel
I'm from Driftwood
I confess this is the channel I wish I had created. I hope every questioning kid can find it from his or her public library.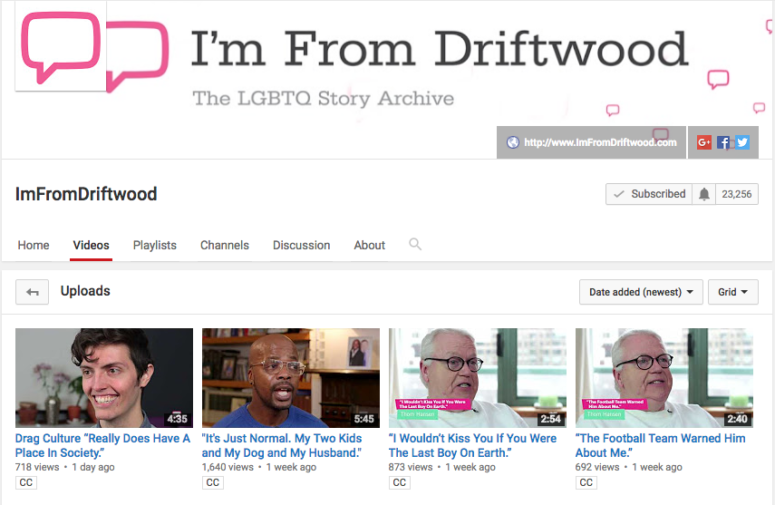 Best Retail Experience
I don't shop much anymore. But there is a little store called Theatre of Dreams in Port Costa (across the street from the Bull Valley Roadhouse). It feels like someone opened a store devoted to the magic of Joseph Cornell. The hours are quite limited, so be sure and check out the website.
http://www.wendyaddisonstudio.com/theatre-of-dreams.html